12 Things That Prove You Are A Disney World Addict

Fun
13-May-2017
---
Disney World is a magical place, and like most magical places, they become very addictive. Sometimes people don't like to admit it, but there is no denying if you agree with the below, you might just be part of this glorious Disney World fanatic group.
1. Always planning your next trip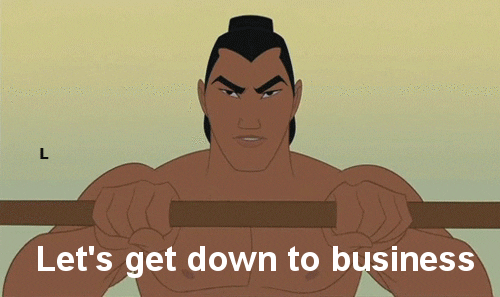 2. You giggle at the people getting scared in Haunted Mansion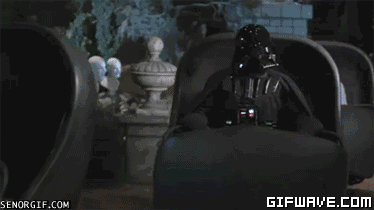 3. Your interest is peaked when a Disney World ad comes on TV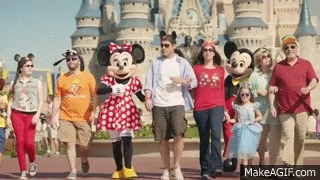 4. You keep up to date with sites like MICKEY FROM THE UK on all things Disney World, watch videos, listen to podcasts etc when not there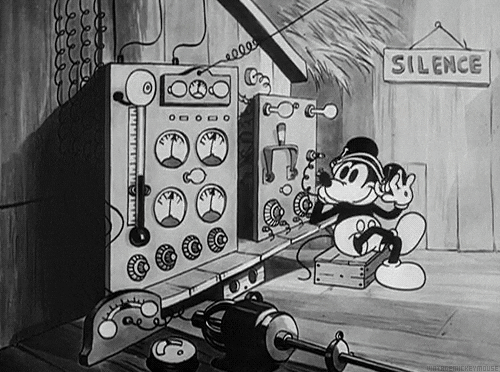 5. You don't need a guide map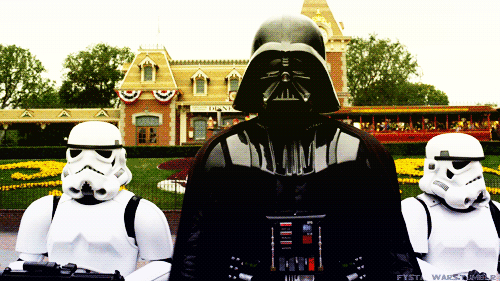 6. You wear your Disney merchandise outside of the parks
7. You're the go-to for Disney holiday advice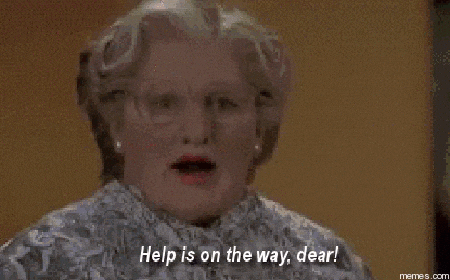 8. You can watch the fireworks over and over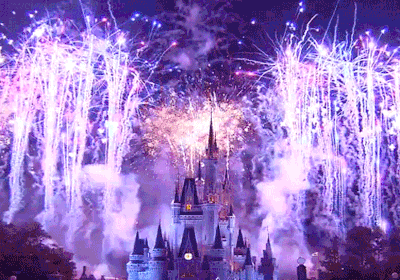 9. You find hidden Mickey's in everyday life
10. Por favor manténgase alejado de las puertas!
11. When it's time to go home...
12. It could be your 5th, 10th or 100th visit, and when it's time to go, this is you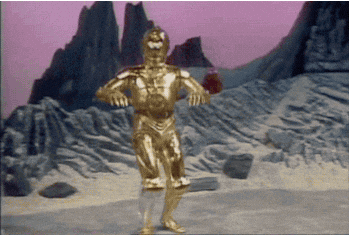 Join the Mickey From The UK email club & never miss any of our Disney content
Tick the box to confirm you want to opt into our emails
(Your email will never be shared, sold or spammed as outlined in our privacy policy. Only Disney goodness you'll receive.)
Read Next
View More >
---
UK Disney World Community
Who Are We?
---
Subscribe to Notifications
---