7 Things That Can Damper A Magical Disney World Holiday

Fun
17-Jun-2017
---
A Disney World holiday is always a magical one. But there are some things that can put a damper on the experience. We're not talking about the usual complaining points like queues, crowds and the heat, they're a given and part of the fun. But we hate...
1. People taking photos with iPads
Nothing worse than watching
Fantasmic
and someone in front of you holds up an iPad and hits record.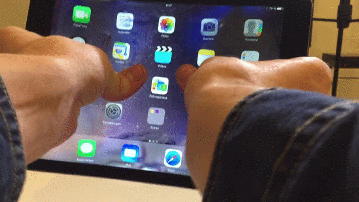 2. Flash pictures on dark rides
Nothing like chilling on a nice cool quiet ride like
Pirates Of The Caribbean
and then seeing a camera flash lighting up the room at random times.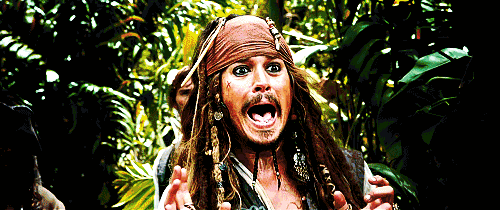 3. Getting caught off guard in the rain
The climate is a bit different in Disney World compared to here in the UK, and even as park regulars we can get caught off by the random showers!
4. Getting blisters
You might have found some amazing new shoes that turn out not to be amazing, and you have to endure blisters for the next few days.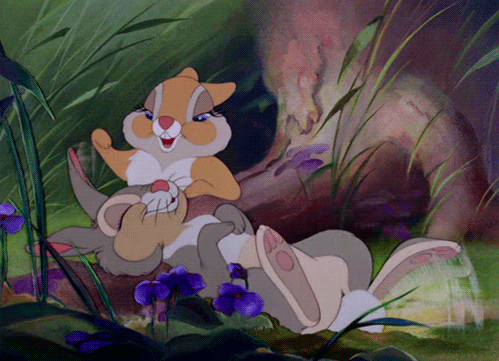 5. Knowing your credit card statement is waiting at home
Did I really need that extra Mickey merchandise? Of course I did.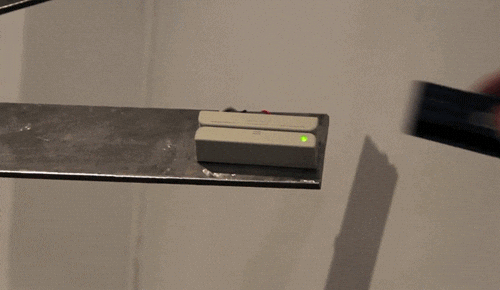 6. Knowing that you will soon have a long flight...home.
You have to go through that flight again, and there's no Disney World at the end of that one.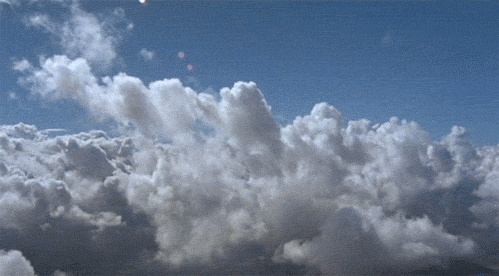 7. On the last day you realise its the last day
The last day does come, and it's sad, very sad.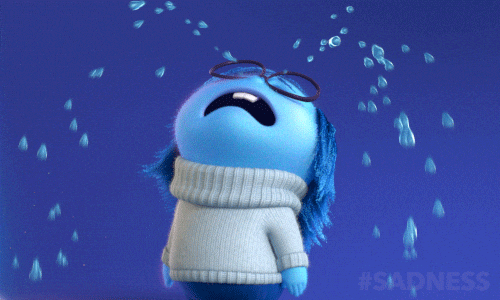 Join the FREE Mickey From The UK email club & never miss any of our Disney content
Tick the box to confirm you want to signup to our email club
(Your email will never be shared, sold or spammed as outlined in our privacy policy. Only Disney goodness you'll receive.)
Read Next
---
---
View More >