7 Things To Avoid Saying To A Disney World Addict

Fun
22-Apr-2017
---
Many Disney World fans hear the same things over and over again from friends and the like. We go over some of them to help you avoid any nasty altercations!
You're going again?!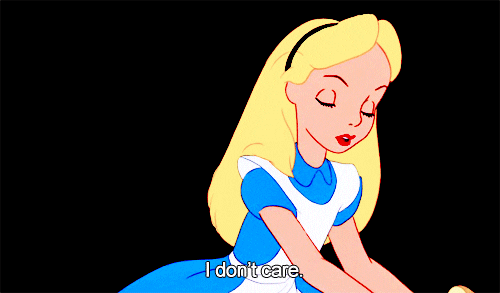 Yes, and without you.
What's Disneyland Florida like?
There is no Disney LAND, it's Disney WORLD. And it's lovely, thank you.
You're like 30… grow up.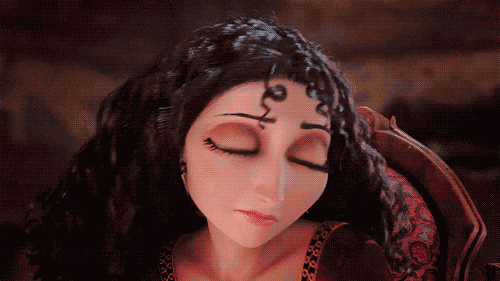 Disney World has no age limit.
Why don't you try going somewhere else?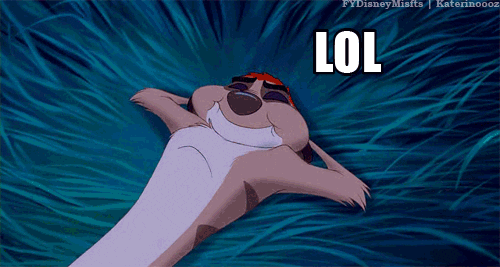 There IS nowhere else.
You'll never find a partner who is into Disney World like you are.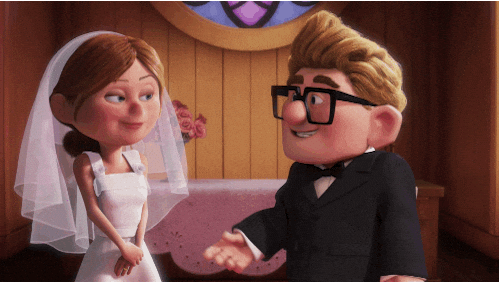 Um, check.
I've been to Disneyland Paris, it's the same thing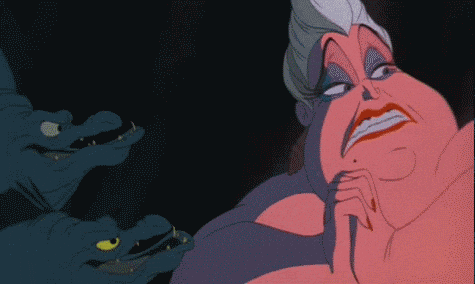 I'm sorry, but it's really not.
I could go to Spain 5 times with the money you spend on one Disney World trip!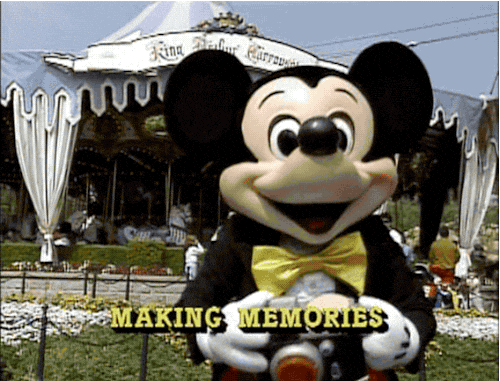 You're probably right. But you'll have 1/50th of the memories, experiences and magic. So pound-for-pound you're getting a much worse deal. How can you live with such a waste?
But it's okay if you never understand, we'll pity you!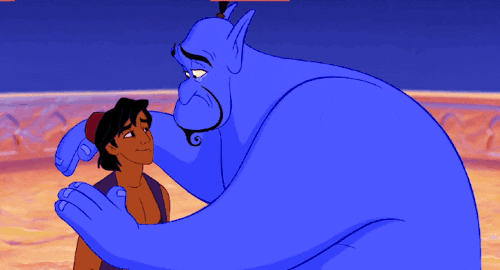 Join the FREE Mickey From The UK email club & never miss any of our Disney content
Tick the box to confirm you want to signup to our email club
(Your email will never be shared, sold or spammed as outlined in our privacy policy. Only Disney goodness you'll receive.)
Read Next
---
---
View More >
British Disney Parks Community
---
---
---
---