8 Disney World Upsells And Extras That Are Totally Worth It

Fun
04-Nov-2017
---
The cost of Disney does not stop when you enter the parks. In fact it's usually just getting started. Here are some of our favourite upsells and extras.
Preferred Resort Rooms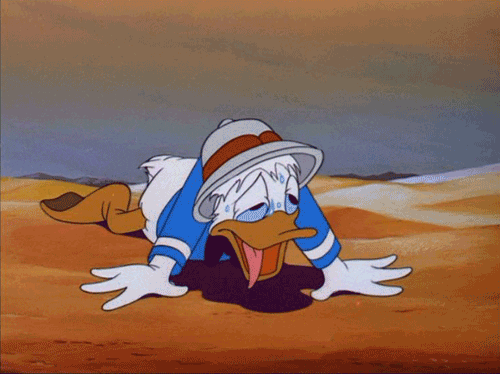 When staying at a Disney hotel you sometimes have the option to upgrade to a preferred room. These rooms are closer to the main lobby area. It usually works out at about an extra £10-£20 per day depending on the resort. If you have the extra budget, it's well worth it. Your feet will thank you at the end of a long day.
The Dining Plan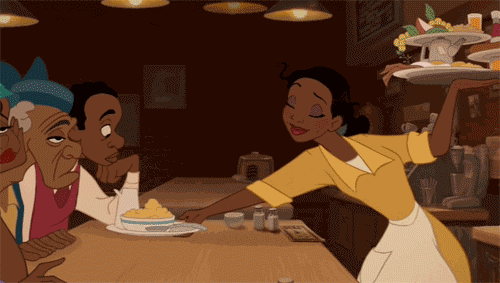 The dining plan is always a good controversial subject, but we personally love it. We Brits tend to get access to free dining each year so perhaps don't always think too much about it. But for some of the time -- it's even worth paying for. Some argue that it doesn't save you any money (and unless you order the most expensive things on the menu each time, it doesn't work out that much cheaper), but like most things Disney, you pay for experience and convenience. We like to visit with our meals all pre-paid so we can manage our spending money better and not have budget for food. Plus even if we do end up with any credits left over which is another argument against (which is rare for us, unless we're stuck inside for a couple days due to a
Hurricane
) we can always spend them on getting some candy snacks to take home. It's not for everyone, but for the people who it is for really do benefit and enjoy this plan.
Dining Plan Upgrade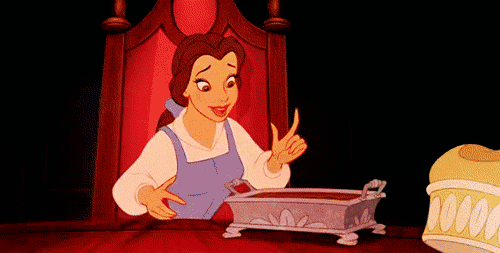 A lot of people go for the quick service dining plan -- whether paid for or if it was free with their package -- which is great for some people. But, you can upgrade it to the standard dining plan package which gives you a table service credit each day to use at all the waiter service restaurants around the parks and resorts. The upgrade cost is just £14 for adults and £3 for children per day. Even though there is some variety to the quick service restaurants, the waiter service restaurants really do make our Disney holiday.
Dining Packages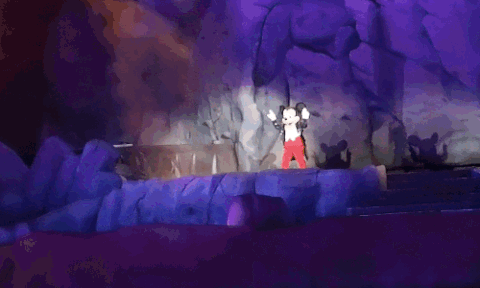 Dining packages are well worth it, especially if you're using the dining plan. Dining Packages can include better seating at night shows like Fantasmic or Rivers Of Light. The packages sometimes cost a bit more if you're paying cash, but if you're on the dining plan, it still costs you the same credit amount, and you get an awesome seat to the night shows.
Memory Maker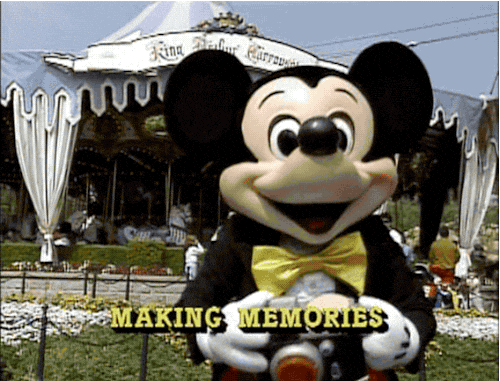 Gone are the days where you'd walk up to a photo booth after you get off a ride to purchase an overpriced photo print. Disney offer an all-in-one Photopass service called Memory Maker which gives you unlimited access all photos taken in the parks. Whenever you get a ride photo or a photo taken by a Disney photographer, with just a scan of your Magic Band or ticket, the photo will be uploaded into the app for you to download. Thankfully for us Brits, this is included in our
Ultimate Tickets
, but it is an extra that can cost up to $200. Even if we didn't get it included with our tickets at the moment, it's still well worth it.
Park Hopper
Our
Ultimate Tickets
have park hopping included, so if you buy your tickets before you go you'll probably be able to park hop all you want -- and perhaps even take it for granted if you didn't know that when buying tickets while there, to park hop it's an extra charge. We rarely spend a whole day at one park. We like to take a
break in the middle
and then go to another park later in the day. The idea of being "trapped" to one park in any one day takes away from the magic if that's not how you like to do things. Everyone is different, of course.
Parties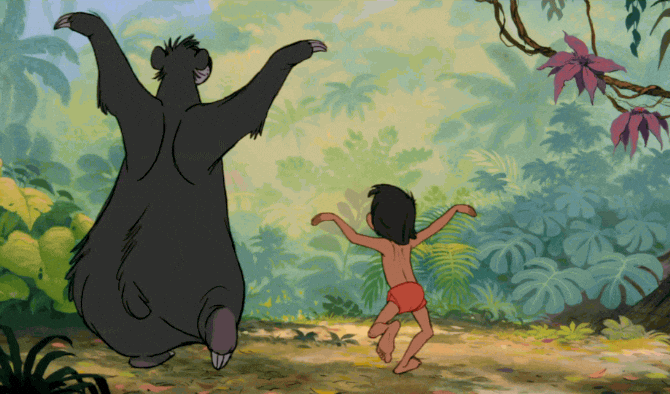 Whether you prefer the Halloween parties, Christmas parties, or both. The Magic Kingdom parties are well worth every penny and something everyone should experience at least once.
Dessert Parties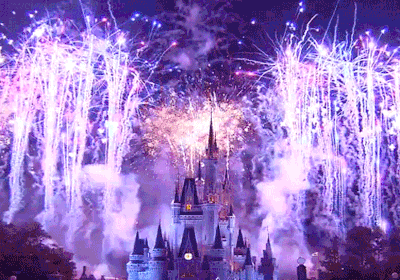 Each dessert party is a bit different. Whether it's the Happily Ever After party, Star Wars Party or the Frozen Ever After Dessert Party at Epcot -- there's one for everyone. We personally prefer the Star Wars party because Star Wars is awesome and we get our money's worth with the Galactic Punch cocktails, but Happily Ever After comes a close second.
Join the FREE Mickey From The UK email club & never miss any of our Disney content
Tick the box to confirm you want to signup to our email club
(Your email will never be shared, sold or spammed as outlined in our privacy policy. Only Disney goodness you'll receive.)
Read Next
---
---
View More >