5 Ways You Get Brainwashed at Disney World

Fun
29-Apr-2017
---
For the majority of us, a holiday to the Walt Disney World resort is not just an expensive habit, it's an obsession. But there are some subtle, and some not-to-subtle ways that Disney tricks and infects your mind making you come back again and again.
1. Happy Happy Happy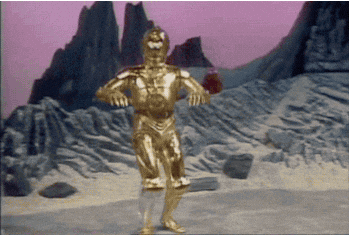 Everyone's happy! Coming from the UK, Americans overall seem to be a lot happier crowd of people. Perhaps it's the better climate? Who knows. But 99.9% of the people there
want
to be there, which leads to an overall more positive experience. Disney completely encourages and capitalises on this, too. Cast members always have to be smiling, and they have to spread the happiness to everyone! Its completely infectious. They're so good at it, it makes you happy even if you're not happy.
2. Acting Like Kids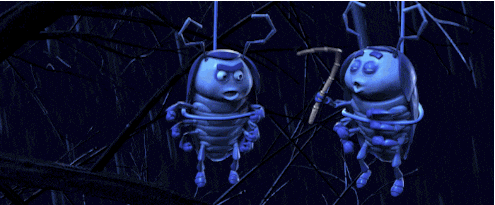 Disney World is a special bubble where you can enjoy meeting a 5 foot mouse, and doing so is considered not just okay, but a privilege. You enter the realm of Disney and suddenly acting like a kid is acceptable, and even encouraged. You don't need to think about it, just let it go and let the kid inside you come out to play. The funny thing is, Disney have created an environment to allow this and everyone is under it's spell!
3. Money? Don't Fret About That!
One of Disney's many skills is the ability to make you want
everything
. Before you go, you make a budget, save the money and then head off to your dream holiday. When you arrive, you're immediately caught off-guard and you've spent your whole budget on the first night you're there. Oops! This isn't by accident. Disney has tricked your brain into thinking budgets are unnecessary hurdles to the holiday that you deserve. Is that really a bad thing? You might be little poorer, but
look at all this cool stuff you have now!
4. Senses Dialed to 11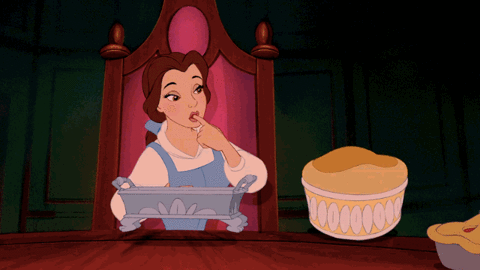 Disney do a tremendous job of immersing in a world like no other. The overload of sensory input you experience is through the roof! Sights, sounds, tastes, and the most important, smells. For example, the second you get off the bus and walk towards Epcot's main entrance and hear the music, the second you walk past your hotel's food court, the second you see Mickey Mouse make eye contact and wave. You know what I'm talking about. Your brain becomes mush and the moment you're back home, you want to get back.
5. Miss Me?
The fact you've gone home makes Disney sad. Very sad. Why would you even want to leave? For most people, catching the "Disney Bug" is inevitable. You go home, you go through your photos, your talk about your holiday with your friends and family, and then
researching prices
, and following other Disney fan communities online. (The fact you are here on a Disney fan site is proof of this!)
Brand Brainwashing (Honourable Mention)
Disney make a lot of money from product placement and brands in their park. The most obvious being Coca Cola. The reason why Disney charge such high prices is because it gets merged into the addictive world they create. Think about it. Chevrolet cars are pretty rare here in the UK now, but every time I do see one, it instantly makes me think of Test Track.
Is it time to go back yet?
Read Next
---
---