Benefits Of Staying At A Disney World Hotel

Banter
22-Jul-2017
---
Staying at a Disney World hotel increases the magic and immersion of your Disney World holiday. Depending on your needs and budget, you might decide to stay off-site. For many people it's even preferred! However, we share with you the reasons why we always love to stay in a Disney World hotel.
1. Extra magic hours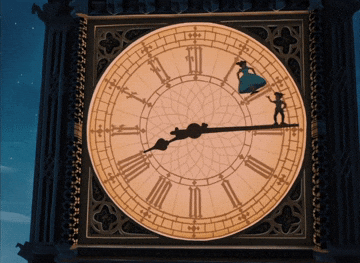 Every day one park is open an hour early or up to 3 hours later just for Disney World resort guests. The morning ones really do give you an hour of a relatively quiet park to enjoy before the masses arrive (if you care to be up that early of course)!
2. Free transport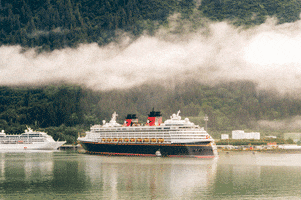 Once you're at Disney World you do not need to worry about transport. You can take the buses, ferries and monorails around the resort free of charge. Also, if you're landing into Orlando International airport you can take advantage of the Magical Express service which is a free coach from the airport to and from your resort. The service Disney transport is awesome. Even if you're the last person the parks at the end of the night (which we have done before, which is fun) those buses will still be waiting to take you back to your hotel.
3. Wifi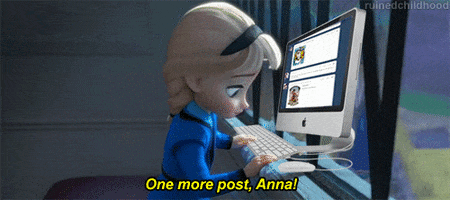 I remember paying $10/day for Internet, but thankfully now it's free and everywhere. Other than travelling between the parks, all areas of the parks and resorts now have surprisingly good free wifi.
4. Magic Bands
They're not that expensive, but getting them included is great! Each time you stay at a Disney World hotel you get a free Magic Band. And a great perk for Disney World hotel guests is the ability to add a credit card to your room and pay with your Magic Band, so you never have to reach for your pocket to pay for anything.
5. Don't have to carry shopping with you in the parks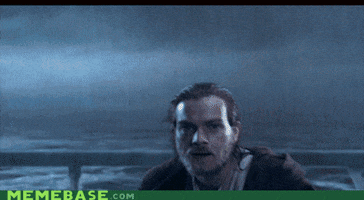 If you're staying at a Disney World hotel and do some shopping in the parks, there's no need to carry it around with you! Just take advantage of the resort delivery service and have your shopping shipped back to your hotel for free.
6. Get your Fastpass+ in first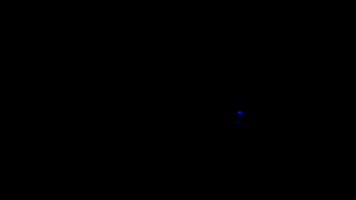 This is a big one! You can book your Fastpass+ attractions up to 60 days before you check-in. Everyone else can do it 30 days before.
7. Get your dining in first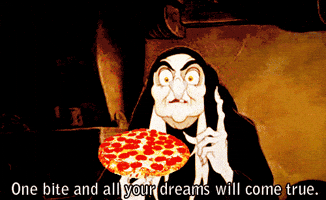 Everyone can start booking their dining reservations 180 days from your check-in date, but if you're staying at a Disney World hotel you get to book your restaurants 10 days ahead of the 180 day mark. If you're staying off-site, you can only book exactly 180 days in advance. This is a major plus to get a reservation for the really popular restaurants.
8. Dining Plan
We love the dining plan. People often criticise it because it forces feeding habits, and it's usually no cheaper. Luckily the dining plan fits with our eating habits, as we use a quick service for breakfast, snack during the day, then a table service in the evening. Even if you pay for your dining plan, it may not save you huge amounts of money, but the convenience of not having to budget for food is one less thing to worry about when you want to buy everything, spending all your money, on the first day there.
9. Free parking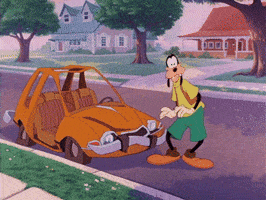 You don't have to pay the ~$20 parking fee at the parks if you choose to hire a car.
10. Never leave the magic
Even though Orlando is a great place, it's almost a little sad when you leave the Disney area and away from the colourful road signs. Stay at Disney World hotel and you'll never be taken out of the magic. Everyones a Disney employee so the service is a consistent high standard.
If have yet to buy tickets for your next Disney trip,
click here
to see all the ticket benefits and offers, or
click here
to do a holiday search for all the latest deals.
Join the FREE Mickey From The UK email club & never miss any of our Disney content
Tick the box to confirm you want to signup to our email club
(Your email will never be shared, sold or spammed as outlined in our privacy policy. Only Disney goodness you'll receive.)
Read Next
---
---
View More >