How To Deal With Disney World Heat

Fun
24-Jul-2019
---
Walt Disney World on the surface can appear to be somewhere you'd want to avoid. Human-sized rodents, crowds and crowds of people, high prices and of course
the heat
.
As the UK enjoys another heatwave, people share with me how they can't cope with the heat here and have no clue how I manage it in Florida with temperatures soaring past 100 degree Fahrenheit. I let out a little snort while smiling and reply with something along the lines of
"Disney Magic"
.
For those who haven't been and put off by the heat, I'm going to go over how I feel about it and what Disney does about it.
Air-Conditioning Is Everywhere
The best answer I can give is that 90% of the time it's easy to get out of the heat and enjoy some nice cool air-conditioning. You're usually only steps away from a resturant, shop or attraction to get out the heat. This includes the buses and monorails (but not the boats or Skyliner).
Different Kind Of Heat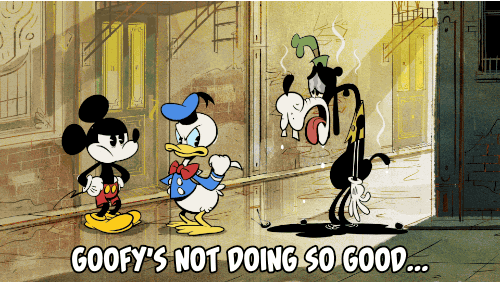 This one is hard thing to explain for someone who hasn't been before, but it is a different kind of heat. It's not just the sun's intense heat trying to burn you, it's that the air just feels hot. In some ways I actually prefer to when the UK gets hot. For some reason my body just finds that type of heat more manageable.
Shaded Areas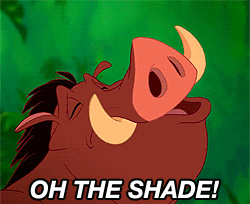 Apart from Toy Story Land at Hollywood Studios and parts of Disney's Animal Kingdom, there are plenty of shaded areas to cool off. There are buildings, umbrellas and all sorts placed around the parks where you can catch a few minutes away from the sun's power.
Free Ice Water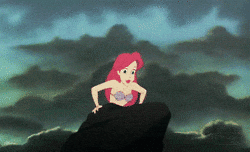 Go to any quick service restaurant - which you are never too far from - and ask for a cup of ice water. It doesn't cost you anything, and you get a nice cold drink and some ice cubes to suck on. There are also drink carts scattered around the parks that have buckets of ice with bottled drinks for sale. Tell the cast member you want to put your face into the ice bucket.
Choose Sensible Clothes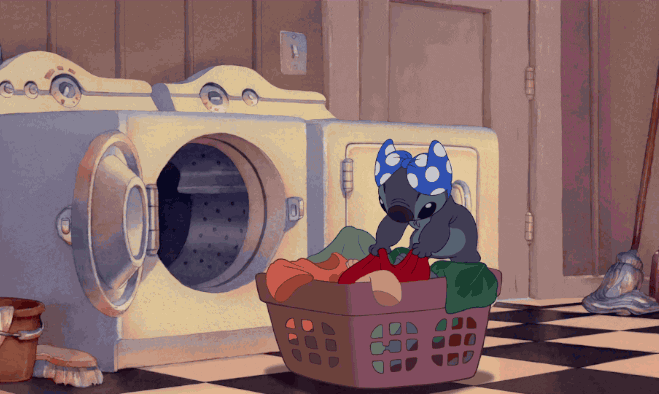 I have seen people walk around Disney World in jeans and hoodies. If you're one of those people, please share how don't pass out every 10 minutes. Choose loose fitting clothes. The heat does make you a little sticky and clothes like to grab you in those scenerios, so don't wear anything too clingy. I wear comfy padded flip flops which keep my feet cool rather than filling my room up with smelly socks wearing trainers. Each to their own, though. I don't have to share a room with you.
Other Options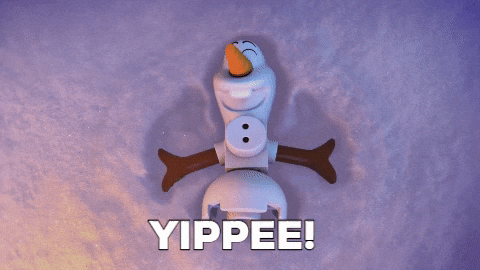 Disney sell misting fans and cool towels around the park for some instant relief from the heat. If you think you're going to want these, bring your own, as they'll be much cheaper. Or take a trip to a local Walmart or Target to stock up.
Stay cool and don't forget your sunscreen.
Join the FREE Mickey From The UK email club & never miss any of our Disney content
Tick the box to confirm you want to signup to our email club
(Your email will never be shared, sold or spammed as outlined in our privacy policy. Only Disney goodness you'll receive.)
Read Next
---
---
View More >