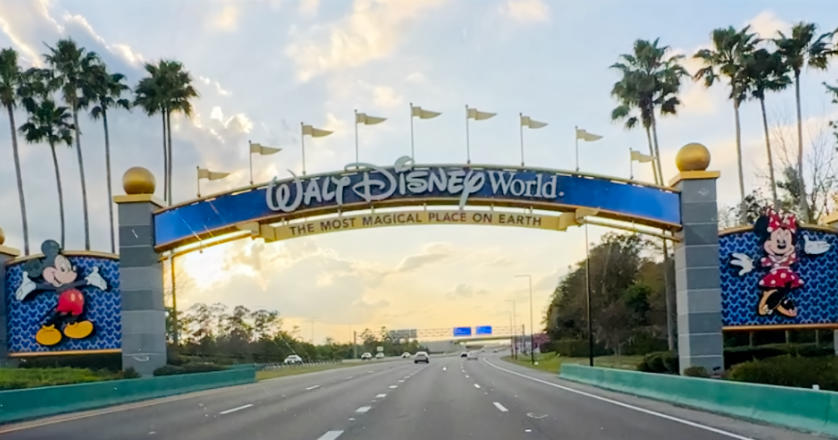 | | |
| --- | --- |
| | Disney Cancels Reservations Up To June 6 |
Disney have begin to let guests know that the resorts and theme parks will not be open before June 2, and cancelling their reservations.
---
Disney has been sending American guests emails today stating that they their reservations have been cancelled up until June 6. While Walt Disney World is closed until further notice, Disney appeared to be gearing for a June 1st opening, and now only taking new reservations starting July 1st. However, Disney Springs will begin reopening on May 20th.
Join the Mickey From The UK email club & never miss any of our Disney content
Tick the box to confirm you want to opt into our emails
(Your email will never be shared, sold or spammed as outlined in our privacy policy. Only Disney goodness you'll receive.)
This article was posted on 14-May-2020
Read Next
View More >
---
UK Disney World Community
Who Are We?
---
Subscribe to Notifications
---