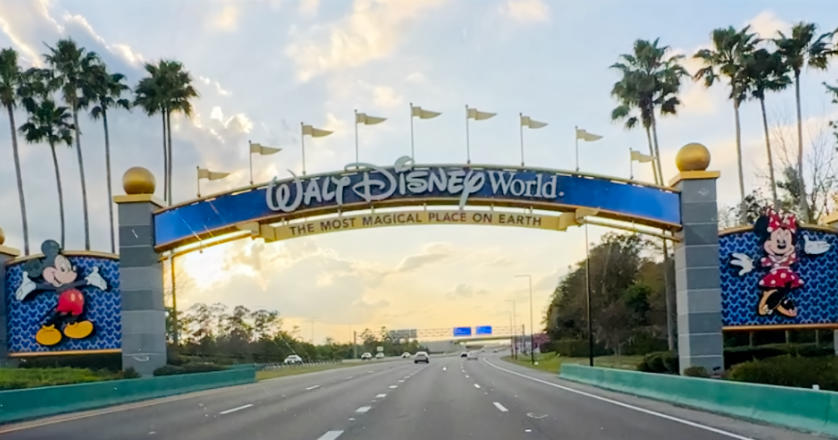 Disney Reiterates Walt Disney World Reopening Date Not Set Yet

News
04-May-2020
---
The
Orange County Economic Recovery Task Force
met once again, and was today joined by Thomas Mazloum, who is the Vice President of Walt Disney World Resort & Transportation. He had this to say about Disney reopening and accepting June reservations:
We do not have any opening date yet. Some of you may know we, at this point, are taking bookings that were in June, that doesn't mean that we're opening in June. At this time, I just want to make it clear that we do not have any plans to share about Walt Disney World or, for that matter, any of our other parks at this point. Clearly, regulatory guidance is an important element of this in each area and country where we work, and at this point, I just want to be clear that we simply don't have any plans to share about Walt Disney World yet.
Join the Mickey From The UK email club & never miss any of our Disney content
Tick the box to confirm you want to opt into our emails
(Your email will never be shared, sold or spammed as outlined in our privacy policy. Only Disney goodness you'll receive.)
This article was posted on 04-May-2020
Read Next
View More >
---
UK Disney World Community
Who Are We?
---
Subscribe to Notifications
---