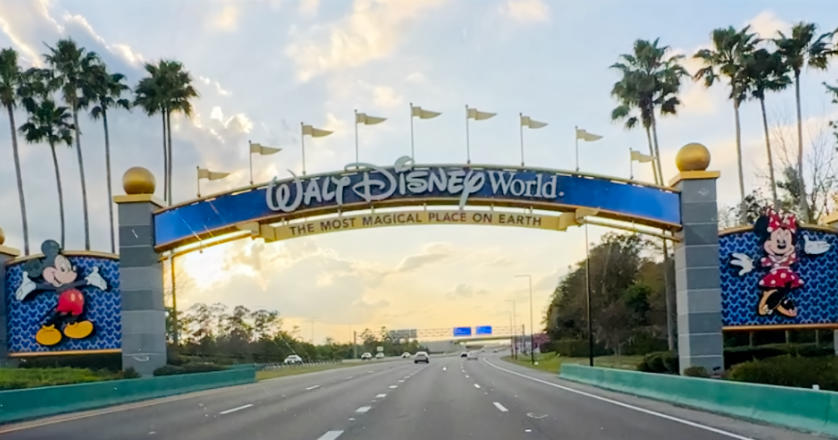 Disney Urge UK Guests To Not Call, Information Coming Soon

News
29-May-2020
---
Disney this morning announced the
cancellation of all dining reservations, dining plans attached to packages (including free dining), Fastpass+ and Extra Magic Hours.
The concern over people's bookings for 2020 has likely resulted in huge spike of calls to Disney's callcenters. To help combat this, Disney has sent out an email to guests asking them not to call, and when UK specific information is available, they will get in contact with you via email.
Consumer protection laws are much more strict here in the UK than they are in the USA, and it's unlikely Disney can just pull out the free dining offer from people's bookings without legal repercussions without offering a full refund or options to reschedule, so it's likely taking a little more time to organise. Let's hope that whatever Disney do -- and so far they've been excellent -- it's to people's satisfaction, and that it extends to bookings via UK travel agents.
Dear Guest,

Following the recent announcements about the reopening of the Walt Disney World Resort we are sure that you may have questions about how this affects your booking. We are writing to assure you that we are working diligently to be able to provide answers to all of your questions as quickly as possible. As soon as we have more information about how these changes affect your booking we will be in contact to advise you of the options that are available. We kindly request that you wait for us to email with more information and to not call us, as we will unlikely be able to answer your questions at this time.

Your patience and understanding is greatly appreciated while we work to welcome you back to the Walt Disney World Resort.

Kind Regards,
Walt Disney Travel Company International
Join the FREE Mickey From The UK email club & never miss any of our Disney content
Tick the box to confirm you want to signup to our email club
(Your email will never be shared, sold or spammed as outlined in our privacy policy. Only Disney goodness you'll receive.)
Read Next
---
---
View More >
British Disney Parks Community
---
---
---
---