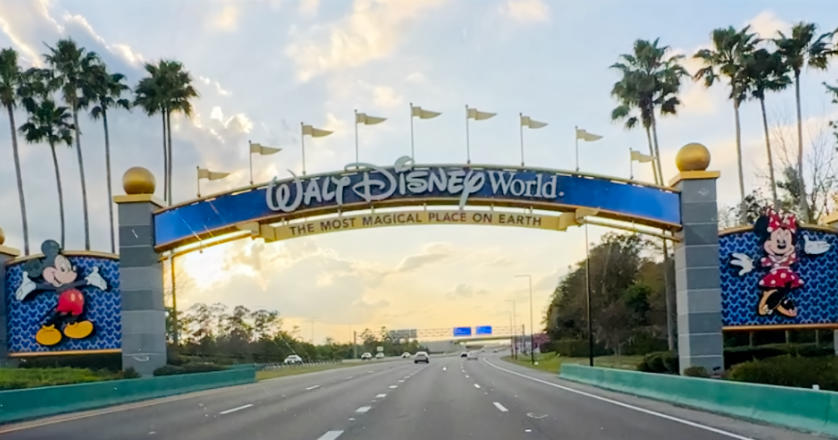 FCO Changes Travel Restrictions To Indefinitely, Ignore Scaremongering

News
07-Apr-2020
---
The FCO has changed their travel guidance from the original 30 days to "indefinitely" due to the ongoing Coronavirus pandemic. While that might sound scary (and we'll get to that), this was inevitable. That's because the UK and the USA are not past their peak yet, so stamping a date for things to begin going back to normal just isn't possible yet. Although Disney is optimistic it might begin opening its parks again at
the start of June
, that won't matter to us if we cannot fly there. Just like Disney did with their original March 31st date, they later changed it to "until further notice". It's the same situation with this because we just don't know when things will slowly start opening up. It could be one month, it could be three months. Putting a date on openings at this point is redundant, and everything is closed "until further notice", whether there's a date on it or not.
On a related but separate note, I know many people are concerned about their upcoming trips. There is so much scaremongering going around, it's best to get your advice from government sources and not clickbait articles trying to get your clicks and attention.
A
Mirror
article
, which was later edited after the scaremongering clicks died down, said:
However, the FCO is now extending this to indefinitely as the global pandemic continues. This means that if you have a holiday booked, it's now effectively cancelled.
No, your holiday is not cancelled. Your holiday is not cancelled until your travel agent or tour operator tells you it's cancelled. And they're currently working in 2-3 week segments as things progress with this virus.
Stay home if you can, and stay safe.
Read Next
---
---
British Perspective Disney Parks News, Photos, Reviews, Guides, & More
---
---
---