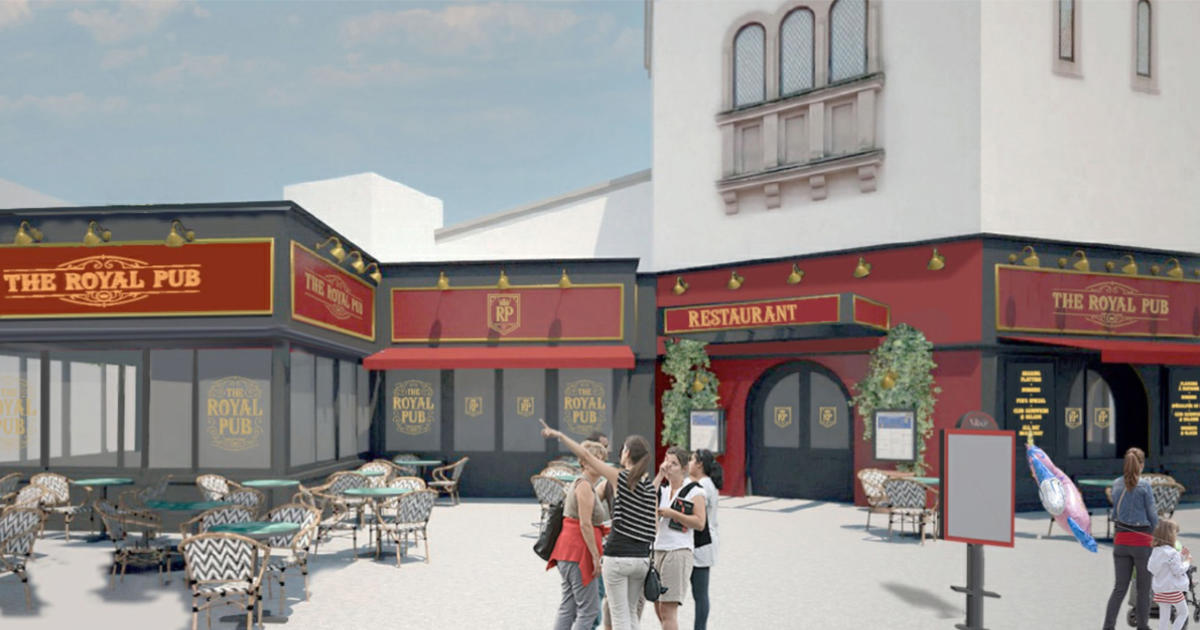 New "The Royal Pub" Restaurant To Open In Disney Village In Early 2023

News - DLP
15-Dec-2022
---
King Ludwig's Castle restaurant and bar at Disney Village, Disneyland Paris, will be given a new theme in early 2023. Opening in February 2023,
The Royal Pub
will serve the best of traditional English fare and will be operated by renowned Groupe Bertrand, a resort's longtime partner who manages other locations in Disney Village and some famous restaurants in Paris.
Whether you're craving tasty finger and comfort food, with a great selection of craft beers, all-day breakfasts, generous fish & chips, Guinness-braised beef, authentic pies, flatbreads, toasted sandwiches, and salad bowls, or the yummiest desserts in town, you won't want to miss The Royal Pub and its warm and lively ambiance during your next visit to Disneyland Paris.

Fans of King Ludwig's Castle will be able to enjoy a last chance opportunity to experience it before its closure on January 8, 2023.
Join the FREE Mickey From The UK email club & never miss any of our Disney content
Tick the box to confirm you want to signup to our email club
(Your email will never be shared, sold or spammed as outlined in our privacy policy. Only Disney goodness you'll receive.)
Read Next
---
---
View More >
British Disney Parks Community
---
---
---
---