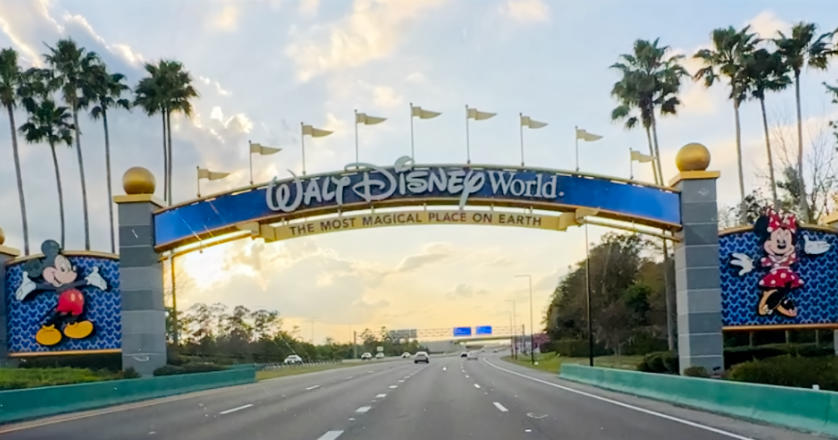 Park Reservation System Means No Park Hopping With Ultimate Tickets

News
04-Jun-2020
---
For those still planning to go to Walt Disney World in 2020, the 7, 14, and 21 day Ultimate Tickets include "unlimited access to all SIX Disney Parks", but that's not something Disney can offer in the first stages of reopening.
According to an email Virgin sent out to its' customers, the park hopping "unlimited access" no longer applies because of the changes made at the parks due to the coronavirus pandemic.
You can request one park a day. As customers won't need to hop between parks, the hopper service is currently suspended
Won't need
is a poor choice of words, because Virgin obviously don't understand my Disney needs. However, because of the new park reservation system, you are only allowed to make a reservation to visit one park per day. Which means park hopping is off the table until things slowly go back to normal.
Join the FREE Mickey From The UK email club & never miss any of our Disney content
Tick the box to confirm you want to signup to our email club
(Your email will never be shared, sold or spammed as outlined in our privacy policy. Only Disney goodness you'll receive.)
Read Next
---
---
View More >
British Disney Parks Community
---
---
---
---