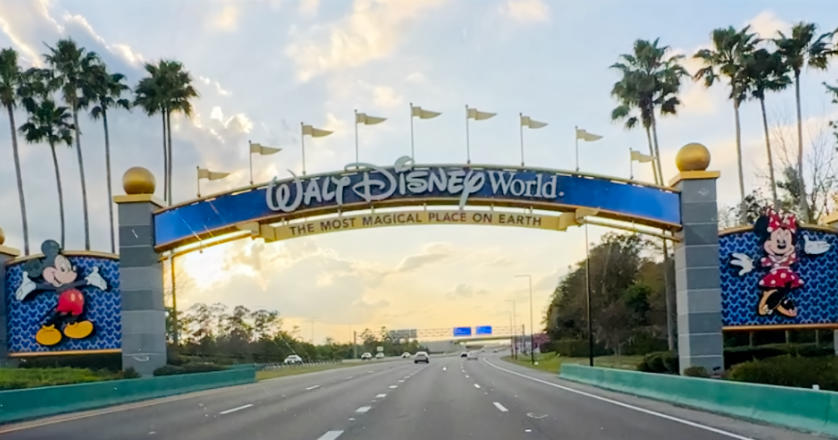 Walt Disney World Unlikely To Reopen Before April 9th

News
24-Mar-2020
---
According to Disney, Walt Disney World theme parks will be opening again on April 1st - even though the Coronavirus will be at its' peak. From a legal standpoint, that opening date will unlikely go ahead due to the major of Orange County
signing a stay-at-home mandate
which begins on March 26th, and lasts for 2 weeks. Which means it's highly unlikely Walt Disney World will be reopening until April 9th, when that mandate is lifted. We will update if and when Disney change their April 1st reopening date.
Join the Mickey From The UK email club & never miss any of our Disney content
Tick the box to confirm you want to opt into our emails
(Your email will never be shared, sold or spammed as outlined in our privacy policy. Only Disney goodness you'll receive.)
This article was posted on 24-Mar-2020
Read Next
View More >
---
UK Disney World Community
Who Are We?
---
Subscribe to Notifications
---