| | |
| --- | --- |
| | You Can No Longer Book Disney World Past September 2021 |
Disney has stopped taking bookings for Walt Disney World holidays past September 26th. You can no longer book a Disney resort package next autumn and winter.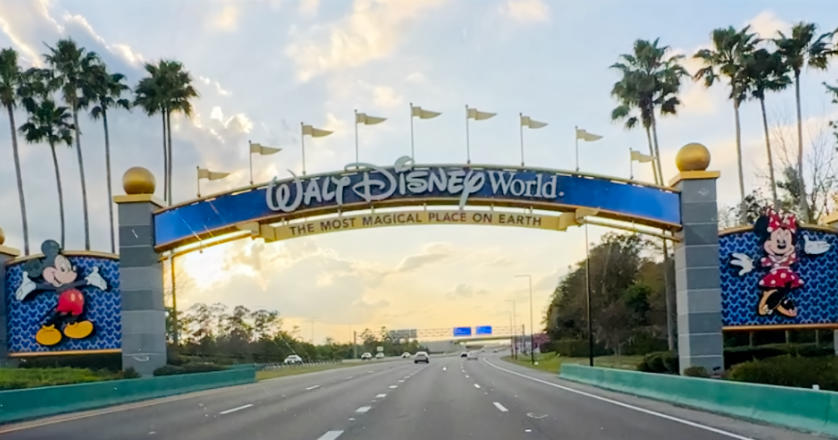 Disney has been making lots of changes today. First, Disney
stopped selling the 21 day ultimate ticket completely
, second, they updated the
7 and 14 day ultimate ticket
to only being valid until September 26th 2021, and now they've done the same for full holiday bookings.
Through
Disney's official site booking direct
, you can no longer book a Walt Disney World holiday past September 26th, 2021.
It's unclear at this time what is happening to guests who have already booked past these dates.
Join the Mickey From The UK email club & never miss any of our Disney content
Tick the box to confirm you want to opt into our emails
(Your email will never be shared, sold or spammed as outlined in our privacy policy. Only Disney goodness you'll receive.)
This article was posted on 17-Jun-2020
Please share this article using the buttons below.
Read Next
View More >
---