REVIEW - Monthly Mickey Mouse Memories March

Product
23-Mar-2018
---
This is the 3rd edition of the Mickey Memories collection for March. You can read our
January review
and
February review
too.
This month's Mickey Memories plush was an complete anger-fest. March's plush sold out in less than 2 minutes. I was extremely lucky and got mine. But many, many fans were unable to purchase one. The anger escalated even more when the several eBay auctions were already posted trying to sell the toy.
For March they reduced the maximum to 2 per person (January was up to 20 per person), and after they sold out in record time, the backlash began. Disney's Facebook page went quiet for a few days. But they finally posted an apology and said they were reducing it to 1 per person from April, and increasing supply from July. It's good they're making more–I personally don't care for the rarity–I just want them! But, we will all still have a fight on our hands in April, May and June.
Mickey Mouse number 3 for March is to commemorate Mickey through the 1930s, inspired by bold and bright graphics. He is much brighter in person that he appears! Looking back over Disney's marketing pictures they really muted his colours. Even with his bold colours, the material used is a little rougher, and his feet is made from the same material as the January edition. This one is always a lot more firm, as his legs don't bend too much so you can't really sit him down easily, but he's a keeper!
Disney is partly to blame by underestimating the demand, not capping purchases quick enough and not supplying anywhere near as many as needed. If this was indeed their goal, then I guess they succeeded, but they're leaving quite a bit of money on the table and annoying people in the process.
As awesome as this collection is, it really is bringing the worse out in people. People buying them just to resell, people taking advantage in Disney Stores by bringing people with them who aren't legitimately buying them just so they can get extra themselves. People acting like damn hooligans like these toys are the last bottles of water on Earth.
I'm really loving the collection, and just hope myself and other legitimate Disney fans don't have too much trouble getting them before they increase supply in July.
The mug this month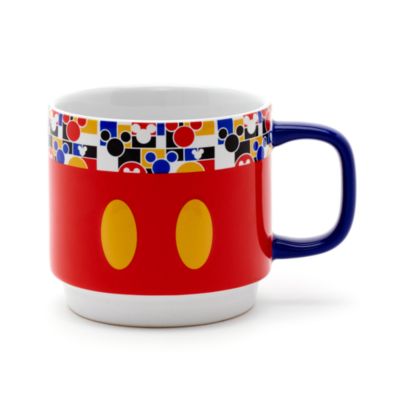 The pin set this month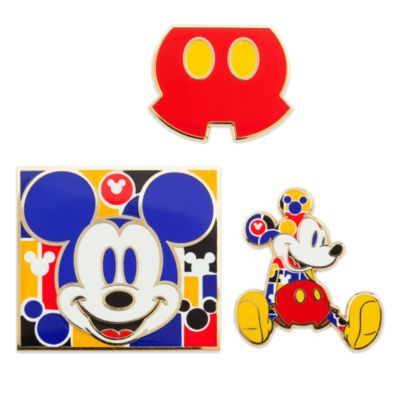 Click here to get your PIN SET (via official Disney store) >>>
Click here to get your MUG (via official Disney store) >>>
Read Next
---
---