8 Reasons Why We Keep Going Back To Disney World

Fun
03-Jun-2017
---
Disney World is really like a whole other world, as we list the top reasons why we keep going back.
1. Away from the every day
No matter what job you do, whether you sit at a desk or mine for diamonds, a Disney World holiday is an escape from the every day. Enter a whole new world! Sure, we could go to Spain and sit on a beach, but that doesn't sound all that exciting.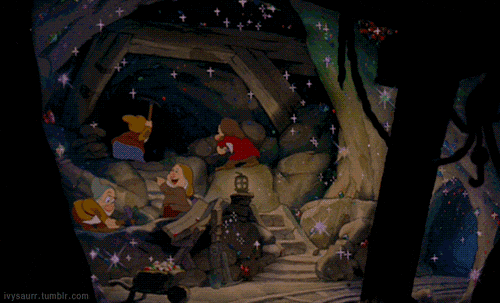 2. Top notch customer service
Disney strive on giving us the best experience possible, and for the very high majority of the time, they pull it off. There are not many places where you get consistent good service and a great time.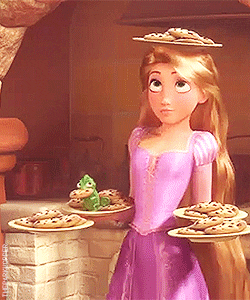 3. Consistency
Speaking of consistent, consistency is another huge plus. I know when I go to Disney World I will know what kind of holiday I'll be getting, and I love it. The service is always great, and the cast members and characters never break character!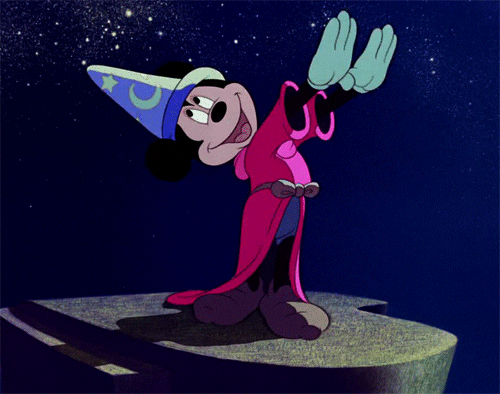 4. Different every time
Contrary to what people say, Disney World is different every time. You'll have different cast member and character experiences, they'll act different and do different things each time. You can try new restaurants, do the parks in different ways, and there are different shows and updates made to the parks all the time.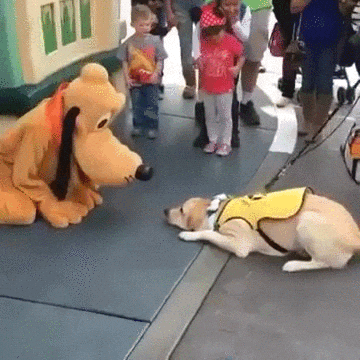 5. Acting like a child
It is one of the only places where you can act like a child and not be judged as such!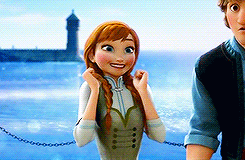 6. Senses
Disney World is a host of incredible tastes, smells, and sights.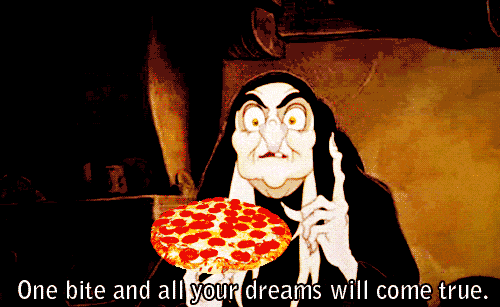 7. Making Favourites
The more you go, you create favourites. Including ways to do the parks, the rides, restaurants and much more. When you go onto a non-Disney World holiday, you'll be sat there thinking to yourself you'd rather eat at Boma and then ride Space Mountain tonight.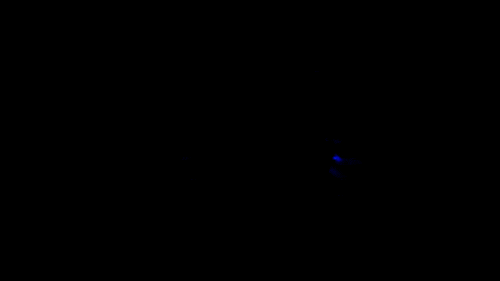 8. Magical
Disney World is the closest thing to real magic. And every visit is truly magical!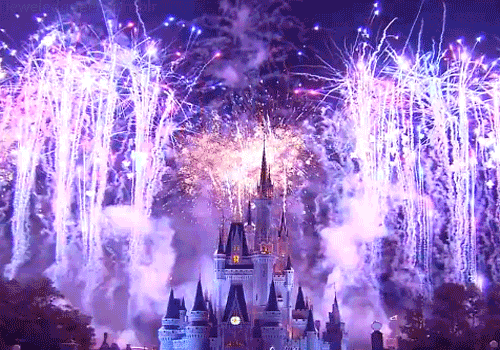 This chick isn't telling any lies...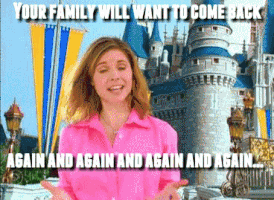 Read Next
---
---