How To Avoid Jet Lag

Guide
10-Jan-2018
---
There are a lot of generic jet lag prevention articles on the web, but we've made one that focuses more on the UK to Orlando flights. For example, you can't split up the trip home because there isn't really anywhere in between the UK and Orlando you can stop off for a break.
It's important to note that
there's no treatment for jet lag
. All you can do is help prevent it.
I've flown back and forth to Orlando many, many times over the years and I share some tips that help reduce the pain of the inevitable jet lag. I personally never get jet lag on the way to Orlando (maybe a little tired, but that's all), but on the way back it can sometimes hit really hard, and that's because it's easier for our bodies to deal with a longer day than a shorter day. That's an issue because you're being thrown into the next day when you should be sleeping.
Our bodies don't like change, and throwing them into new time zones causes extreme fatigue. Although you can't avoid it completely -- and the severity of the effects depends on your own age, stress and health -- but there are some things you can do to help reduce the effects of jet lag.
Dreamliner (787)
The new Boeing Dreamliner 787 planes are great at reducing the effect of jet lag, and we try to fly with airlines that use these planes as much as possible (although not always possible). More oxygen, better lighting and much more really help with the effects. I've personally always found I get much worse jet lag flying on the A380's than Boeing planes - but who knows if that's the plane or just me (probably just me).
Lots Of Water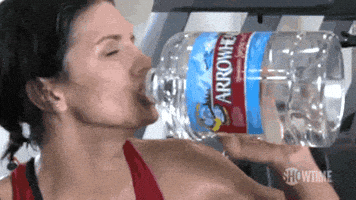 The best way to avoid jet lag is to stay hydrated. You actually need to drink a lot more than you think you do. I abide to this rule as close as I can and it really does help the effects. You need to be drinking at least
200ml
(which is just under half a standard water bottle)
every hour
. Even if you're not thirsty. (Tip: so perhaps it's best you choose an aisle seat!)
You need to be drinking every hour. Necking a 2 litre bottle of water an hour before you're due to land won't do it, you need to keep hydrated through the entire flight.
On your next flight, get a couple big bottles of water at the airport and try this for yourself.
Avoid Alcohol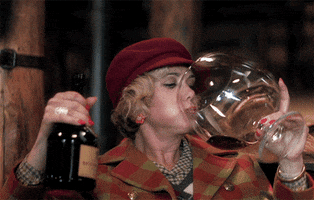 As previously stated, you need more water than you think to stay hydrated in the tin-can environment, and having Alcohol causes dehydration. If you do want a drink or two (or three) make sure you drink extra water to make up for it.
Avoid Coffee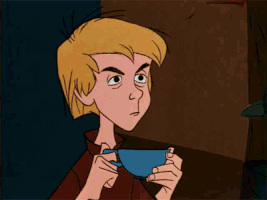 You need to be able to sleep (or at least rest) and stimulants like caffeine stop that (which is hard for me to do as I love coffee). I tend to have a coffee first thing in the morning of the day I fly, and then again when I land. I do avoid having any caffeine while on the flight (especially on the way home).
Sleep Before Flight
Sleep as much as you can the day before. I know check-out times at hotels is around noon and you need to be packed and gone by then, so take some of that time out and pack the day before. Having some extra sleep in the morning of your flight will help.
Sleep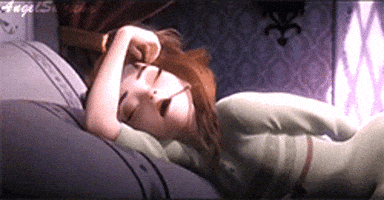 I personally struggle to sleep on planes (but i've not flown Virgin upper class either), but when the lights are dimmed try and get some sleep.
Set Your Watch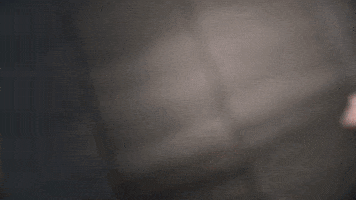 Set your watch to the UK time as soon as you get on board for the flight home, you might just trick your body into thinking it's time for sleep.
Wear Comfy Clothes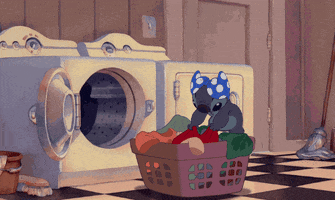 I tend to leave my shoes in the car and wear flip flips on the flight both ways. I can slip them off and I feel nice and cosy (almost) like at home so I can relax and rest.
Join the FREE Mickey From The UK email club & never miss any of our Disney content
Tick the box to confirm you want to signup to our email club
(Your email will never be shared, sold or spammed as outlined in our privacy policy. Only Disney goodness you'll receive.)
Read Next
---
---
View More >