| | |
| --- | --- |
| | New Disney Products This Week |
We share with you our top finds of new Disney products available this past week. We include Disney products from the Disney Store, Amazon and more.
---
Welcome to our new series of what's new on the Disney Store & Amazon. As an avid Mickey Mouse fan, I always like to keep an eye on quality merchandise that Disney release but don't advertise all that much. Sometimes those things slip past me, and that can make me sad. We roundup some of the best new recent additions to the Disney Store and share them with you.
Black Panther Tshirt £ 17.00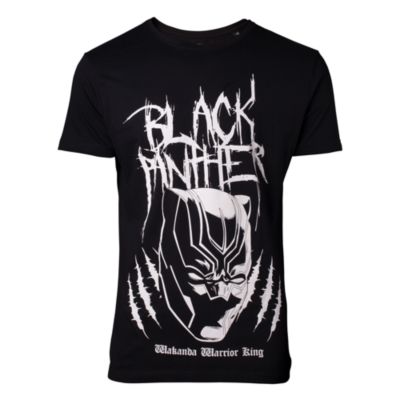 Click/touch here to view above product >>>
As Black Panther is still in Cinemas, they actually have a huge selection of Black Panther stuff.
View all Black Panther products >>>
Classic Minnie Messenger Bag £ 18.54
Click/touch here to view above product >>>
Dumbo & Timothy Mini Soft Toy Set £ 6.00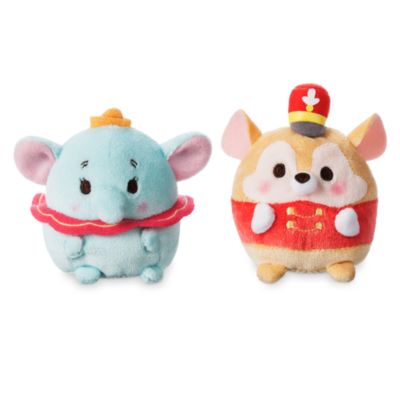 Click/touch here to view above product >>>
Lightning McQueen Top and Shorts Set For Kids £ 18.00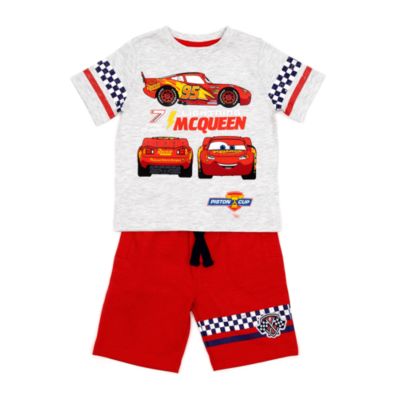 Click/touch here to view above product >>>
Rapunzel With Maximus Costume For Kids £ 40.00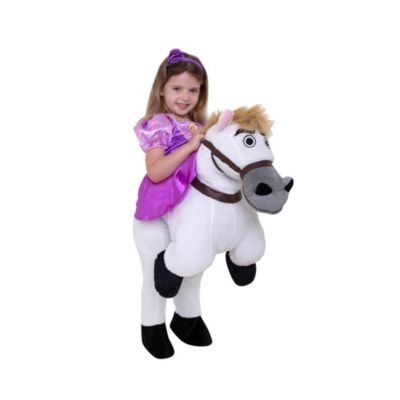 Click/touch here to view above product >>>
Avengers: Infinity War Backpack £ 17.00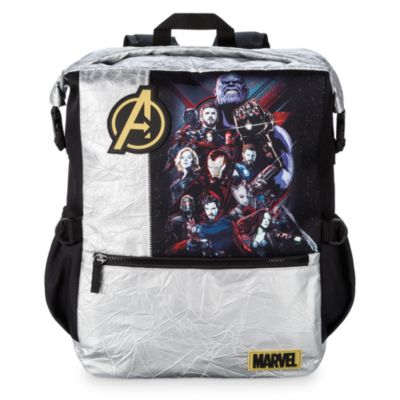 Click/touch here to view above product >>>
Avengers: Infinity War Pyjamas For Kids £ 16.00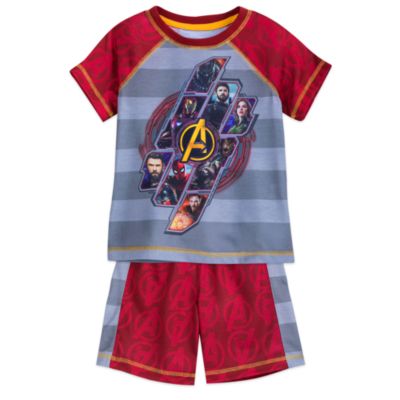 Click/touch here to view above product >>>
Avengers: Infinity War Deluxe Figurine Playset £ 25.00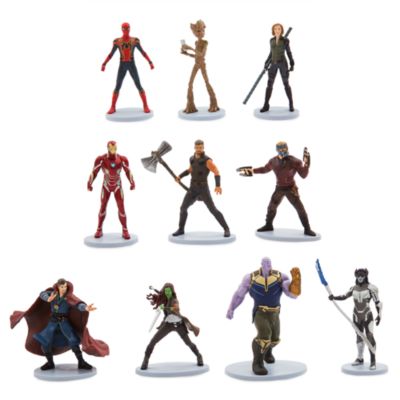 Click/touch here to view above product >>>
Infinity Gauntlet Mug, Avengers: Infinity War £ 13.00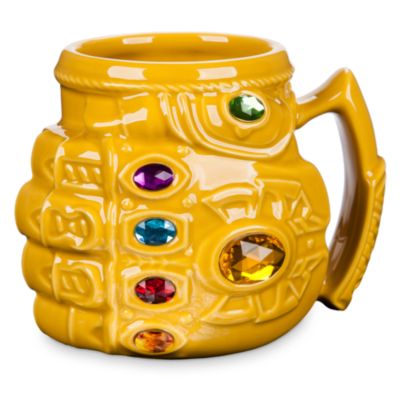 Click/touch here to view above product >>>
LEGO The Hulkbuster Smash-Up Set £ 29.99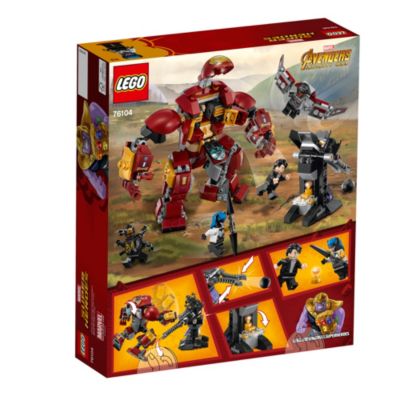 Click/touch here to view above product >>>
LEGO Sleeping Beauty's Fairytale Castle Set £ 29.99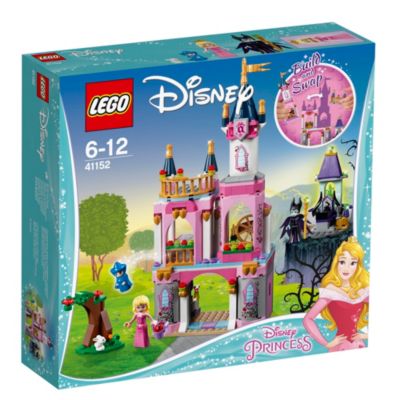 Click/touch here to view above product >>>
Classic Piglet Baby Soft Toy £ 13.00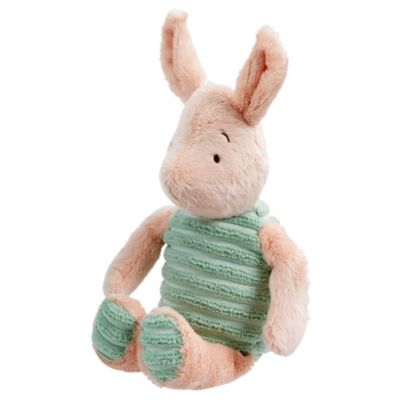 Click/touch here to view above product >>>
Classic Tigger Baby Soft Toy £ 13.00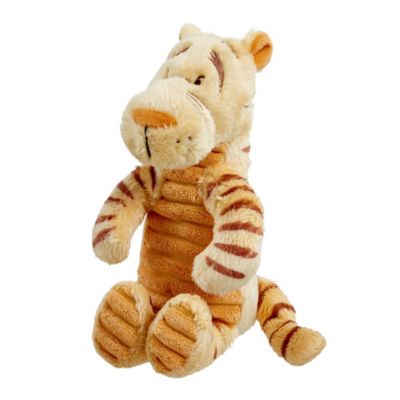 Click/touch here to view above product >>>
Thumper Medium Soft Toy £ 20.00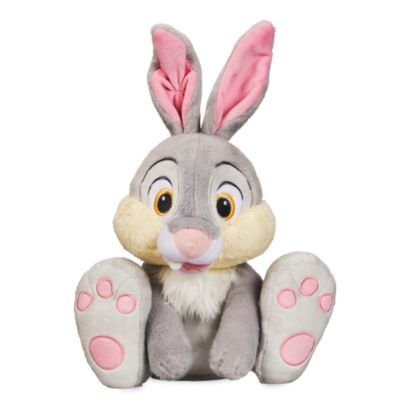 Click/touch here to view above product >>>
Eeyore Baby Rattle £ 9.00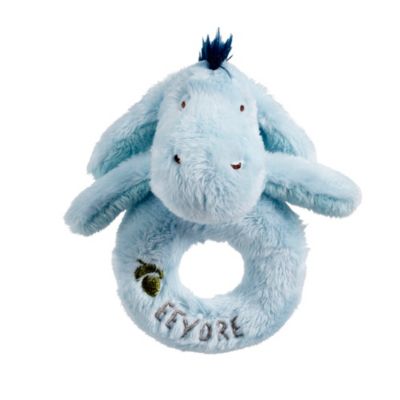 Click/touch here to view above product >>>
Winnie the Pooh and Friends Cosmetics Case £ 23.00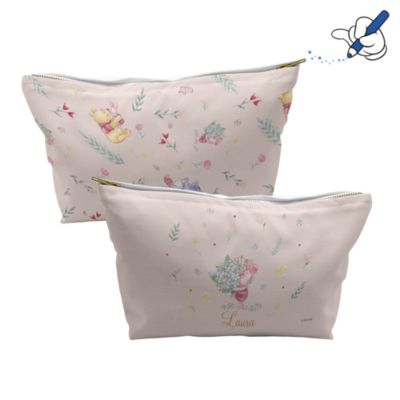 Click/touch here to view above product >>>
Minnie Mouse Towel £ 15.00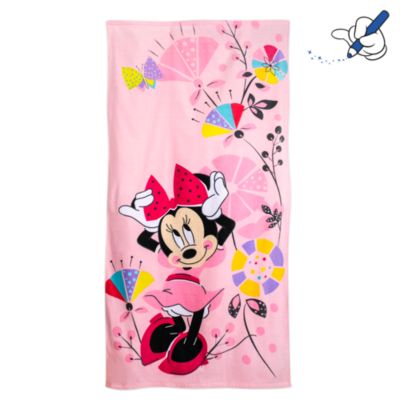 Click/touch here to view above product >>>
Mickey Mouse Prince 8x Party Cup Set £ 0.40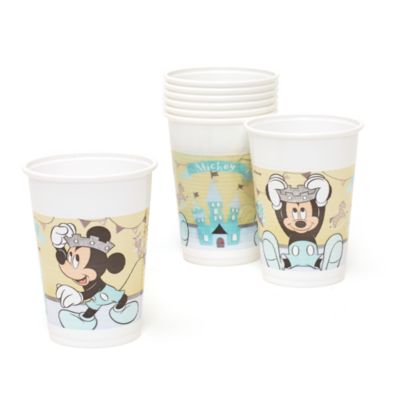 Click/touch here to view above product >>>
Disney Princess Kids Socks £ 16.00
Click/touch here to view above product >>>
Minnie Notebook £ 1.95
Click/touch here to view above product >>>
Join the Mickey From The UK email club & never miss any of our Disney content
Tick the box to confirm you want to opt into our emails
(Your email will never be shared, sold or spammed as outlined in our privacy policy. Only Disney goodness you'll receive.)
This article was posted on 10-Mar-2018
Read Next
View More >
---