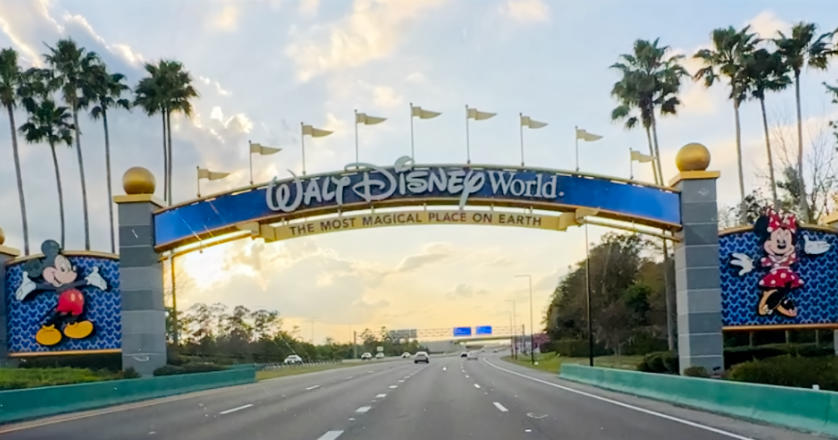 CDC Recommends Against Gatherings For 8 Weeks

News
16-Mar-2020
---
Walt Disney World
theme parks
,
Disney Springs & Resort hotels
are to close due to the Coronavirus pandemic. Disney is currently saying they intend to reopen on April 1st. Many people (myself included) are sadly not convinced that will happen. Especially when you look at the government forecast of
"Flattening The Curve"
will take some months.
To go along with this, the CDC just published a recommendation against gatherings and events with more than 50 people for the next 8 weeks. The impact of this recommendation on the Disney parks is not yet known.
Join the FREE Mickey From The UK email club & never miss any of our Disney content
Tick the box to confirm you want to signup to our email club
(Your email will never be shared, sold or spammed as outlined in our privacy policy. Only Disney goodness you'll receive.)
Read Next
---
---
View More >
British Disney Parks Community
---
---
---
---