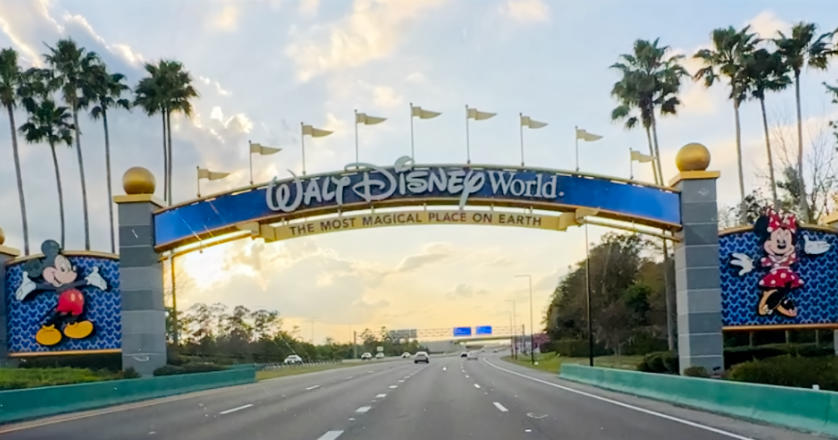 Disney Has NOT Announced It Will Begin Reopening In 2021

News
25-Apr-2020
---
An analyst at financial firm UBS has written a memo about how he doesn't expect Disney Parks to reopen until January 2021. Sadly, when news like this hits, people seem to take it as fact.
Disney has made no such announcement
. This is just speculation from a Wall Street analyst.
UBS said it now expects the parks to open Jan. 1 at 50% capacity for the first six months and 75% capacity for the remaining six months of 2021, according to analyst John Hodulik.
Walt Disney World is currently closed "until further notice", and Disney are doing all they can and following official health advice on how it can open as quickly and safely as possible. Although Disney appeared to be aiming for a steady
reopening starting June 1st
because they're taking new bookings and accepting restaurant reservations from that date,
recent modelling
shows it might not be until mid-June when things can start opening up in the state of Florida.
One thing to keep in mind, is that when the parks open, it won't be business as usual, and likely won't be until there is a vaccine or the infection spread is greatly reduced.
Stay optimistic, and stay home.
Join the FREE Mickey From The UK email club & never miss any of our Disney content
Tick the box to confirm you want to signup to our email club
(Your email will never be shared, sold or spammed as outlined in our privacy policy. Only Disney goodness you'll receive.)
Read Next
---
---
View More >
British Disney Parks Community
---
---
---
---