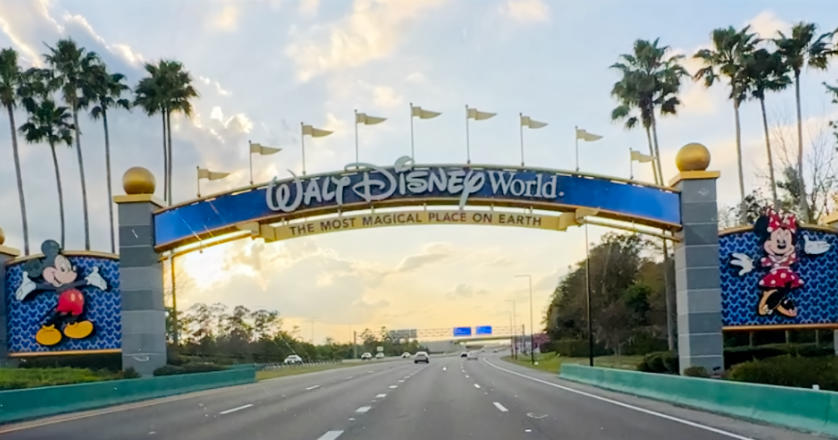 Florida Governor Says Disney Safe To Reopen As Cases Continue To Rise

News - WDW
06-Jul-2020
---
In a coronavirus briefing today, Florida governor Ron DeSantis reiterated his stance on allowing Walt Disney World to reopen this month. He says the parks are good to reopen if Disney still chooses to do so. He said the theme parks will be a "safe environment". This is on the cusp of the state of Florida reporting over 10,000+ new
COVID-19 cases per day.
We have to have society function. You can have society function in a way that keeps people safe. And when you have all of the different procedures that they have in place, people are going to be—it's a safe environment. Disney, I have no doubt is going to be a safe environment....I'm really impressed with what Universal's done, and I've looked at Disney's plan and it is very, very thorough.
You can watch the
full video here
to hear his full remarks.
Join the FREE Mickey From The UK email club & never miss any of our Disney content
Tick the box to confirm you want to signup to our email club
(Your email will never be shared, sold or spammed as outlined in our privacy policy. Only Disney goodness you'll receive.)
Read Next
---
---
View More >
British Disney Parks Community
---
---
---
---