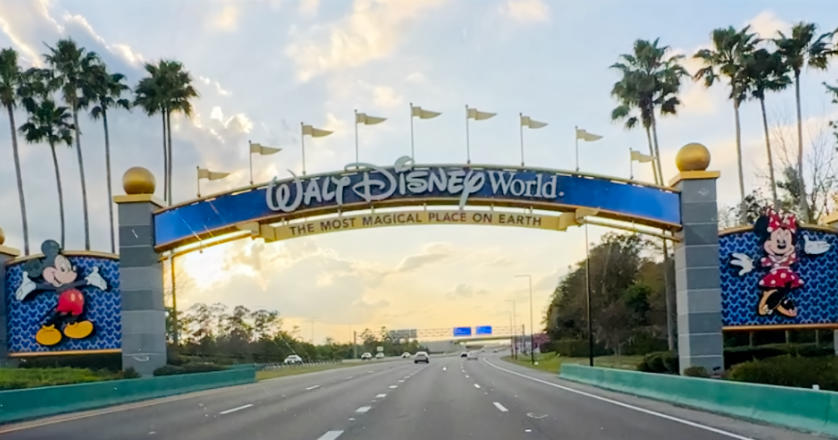 Walt Disney World Closing Due to The Coronavirus

News
13-Mar-2020
---
Following the closure of Disneyland California, Disney have also announced the closure of Disney Cruise Line, Disneyland Paris and Walt Disney World. Walt Disney World will be closed starting March 16th until the end of March. However, Disney resort hotels and Disney Springs will remain open. Cast members will paid during the closure.
For up-to-date information and refund policies, you can visit the
Disney's website FAQ by clicking here.
Join the FREE Mickey From The UK email club & never miss any of our Disney content
Tick the box to confirm you want to signup to our email club
(Your email will never be shared, sold or spammed as outlined in our privacy policy. Only Disney goodness you'll receive.)
Read Next
---
---
View More >
British Disney Parks Community
---
---
---
---