16 British Common Disney World Mistakes

Fun
15-Jul-2017
---
Not everyone is a Disney Pro, and even the best of us make mistakes sometimes. Here are some of the British common Disney World mistakes.
1. Doing a full park in one day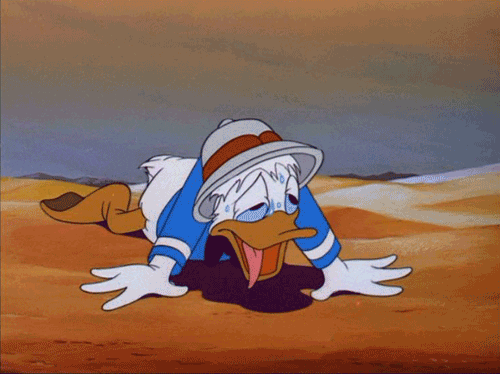 Unless you're staying off-site and have a limited time at the parks, doing a full day at any park is an exhausting and tiresome experience. We live and swear by our
Half Day Tip.
2. Budget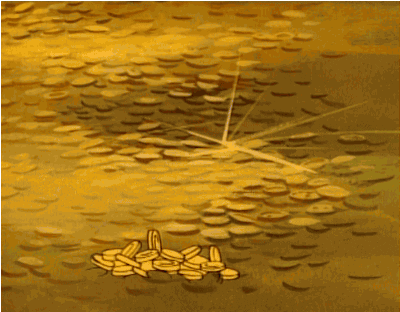 Whether you like it or not, you're probably going to spend more money than you intend to. Disney are good at that. Unless you're a frugal person and can really stick to budgets, or just filthily rich, this doesn't really apply to you, but im sure that many of us have had the shock of spending the majority of our spending money (or spent too much of our credit card limit) a few days in. Guilty?
3. Not Booking In Advance
As Disney World has evolved so has the booking process, with the introduction of Fastpass+ you can now book your Fastpass attractions up to 60 days before you go. No more running into the park at rope drop to go Fastpass Soarin' and then go ride Test Track.
It's hard to fathom that you would need to book places to eat 180 days in advance, but it is a must if you want to go any of the really good restaurants. Don't expect to be able to just show up on the day and get a table, especially at the busier times of the year.
4. Not Preparing For The Weather
Sunscreen, sunscreen, sunscreen. It's hot - more hot than you think. It's hotter than you remember if you've been before. Also remember that it rains quite often like clockwork in the afternoon, prepare your poncho!
5. Not Customising Your Magic Band
Although not compulsory, you really should configure your Magic Band as soon as you can via your
My Disney Experience
account. If you don't, you'll get a grey one without your name on it.
6. Not Using Disney Photographers
You don't need to have
Memory Maker
in order to take advantage of the Disney photographers. They'll take your picture regardless! The image will appear on your app and you can choose to purchase them later.
7. Underestimating The Time It Takes To Travel Between Parks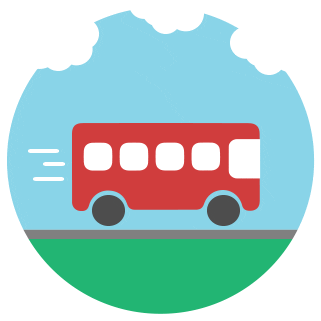 This is a common we mistake all the time. If we're in the queue for Seven Drawf Mine Train and we have 75 minutes until our reservation at Hollywood & Vine, we should probably go.
8. Not Taking Advantage Of Single Rider
If you don't mind not being in your party for certain rides, take advantage of the single rider queue, it's usually much shorter. And remember, if you're traveling
alone or just going off to do a ride yourself, use the single rider line. I've seen people queuing the in the normal queue for rides asking for a party of 1.
9. Carrying Your Souvenirs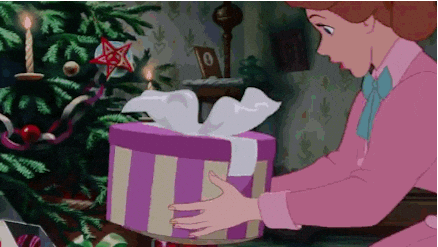 If you're staying at a Disney World hotel, and it's before about 3pm, you can have your items shipped to your hotel for pick up later instead of carrying them yourself.
10. Wasting Dining Plan Credits
Dining Plan credits are precious. If you find yourself with meals left at the end of your holiday, don't let them fall into the abyss. You can trade them for snack credits
and get loads of sweets to bring home (which is great for gifts).
11. Stand-By Time Probably Exaggerated
The stand-by times are slightly exaggerated. Disney like to under-promise and over-deliver.
12. Underestimating How Much Walking You'll Do
Miles and miles and miles. Wear decent shoes!
13. You Can Skip Your Fastpass+
You do not have to stick to your Fastpass plans. You do not get punished for skipping or not showing up to your Fastpass, so don't sweat it. You do however, have to show up for dining reservations. You will get charged for not showing up to those.
14. Thinking You Won't Get ID'd
I'm in my late 20's and I still getting ID'd over there. (Remember, it's 21 to drink so they will probably ID you until you look like you're in your 30's.)
15. Not Learning The Lingo
There are certain word changes and differences than we're used to. A common one for me was asking for no cream on my Starbucks. They just look blankly at me.
You're meant to say "no whip".
We've got a full list of words here.
16. Not Buying Tickets In Advance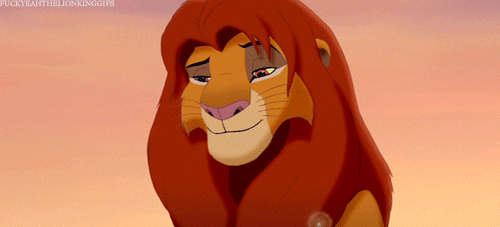 This is an absolute must. In the UK we get access to the awesome 7, 14 and 21 day ultimate
Disney World tickets.
If you are spending more than 3 days in the parks, you will save money, as well as get loads of extras, can park hop all you want and get the ultimate ticket for the same price. Paying the gate price is ludicrous unless you're staying for a couple days.
Read Next
---
---