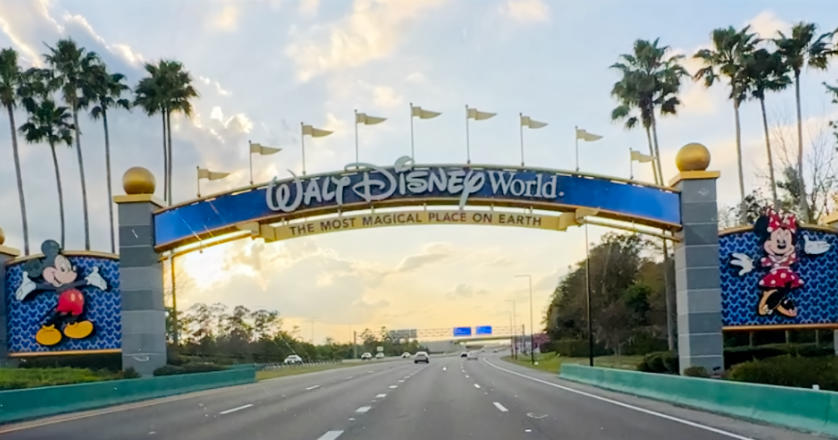 Florida Governor Signs Order To Allow Higher Capacity At Theme Parks, Entering Phase 3

News - WDW
25-Sep-2020
---
Florida Governor Ron DeSantis yesterday signed an executive order loosening COVID-19 restrictions across the state, entering Phase 3. Phase 3 allows most business to operate at a 75% capacity. Restaurants and bars are able to operate at full capacity. This allows Disney to increase capacity at their parks, however face coverings will still be required. You can read the full executive order below.
Join the Mickey From The UK email club & never miss any of our Disney content
Tick the box to confirm you want to opt into our emails
(Your email will never be shared, sold or spammed as outlined in our privacy policy. Only Disney goodness you'll receive.)
This article was posted on 25-Sep-2020
Read Next
View More >
---
UK Disney World Community
Who Are We?
---
Subscribe to Notifications
---