11 Signs You Need To Go Back To Disney World

Fun
27-May-2017
---
Disney World has a very strong pull. No matter how long it has been since your last visit, the longer you wait, the worse it gets! We list some signs that it has been too long.
1. When you close your eyes you see Cinderella's castle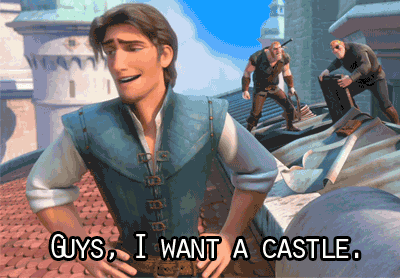 2. You're constantly checking wait times on the app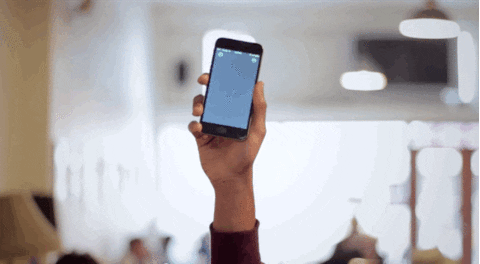 3. You get ready for work in the morning singing HEIGH-HO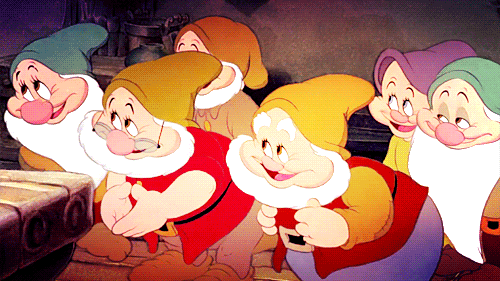 4. "I could really go for a dole whip..."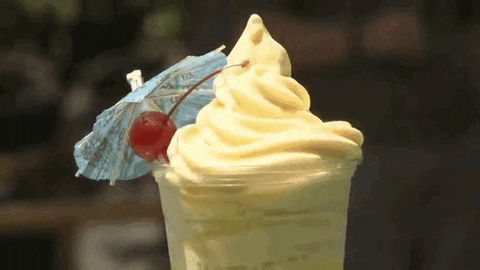 5. "If I were at Magic Kingdom today..."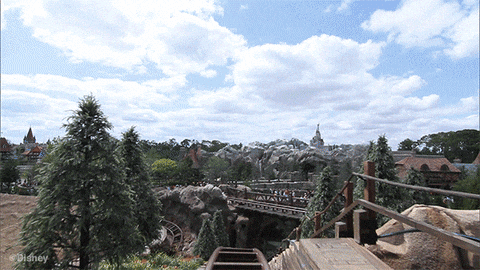 6. You find hidden Mickey's in every day life
7. You desire to listen to Disney Parks music at home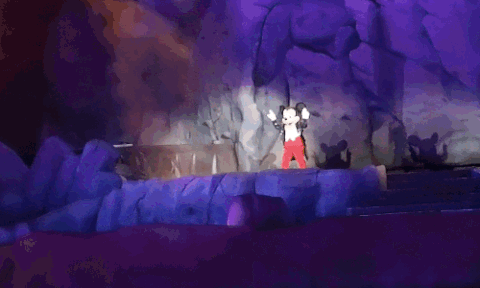 8. You pay close attention when a TV ad comes on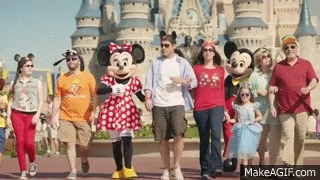 9. You find yourself browsing through old Disney photos more often than average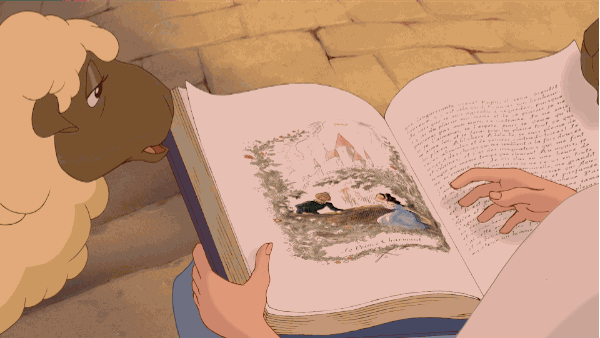 10. When you smell anything cinnamon it reminds you of Disney
11. You ask yourself why the cashiers didn't wish you a magical day.
Read Next
---
---
British Perspective Disney Parks News, Photos, Reviews, Guides, & More
---
---
---