Walt Disney World Pet Peeves

Fun
23-Mar-2019
---
Walt Disney World is the most magical place on Earth – and it is our favourite place to go – but it's not 100% perfect. Although that is partially down to the attitude and rudeness of other guests. Here are our top Disney World pet peeves.
1. Fake screaming in the Haunted Mansion
There's no need for it. It ruins it for people who have been many times and people riding it for the first time. Stop it.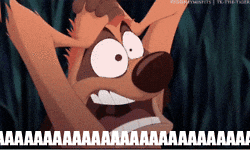 2. People who hang around blocking the main entrance to rides waiting for Fastpass time to arrive
Move to the side people, my Fastpass is ready to be used.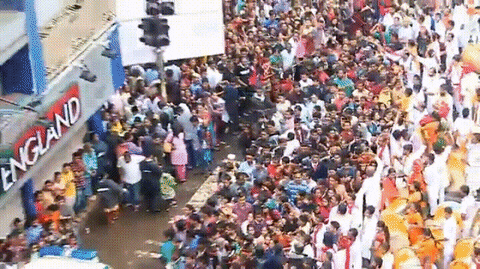 3. People using strollers as battering rams
I like the back of legs intact.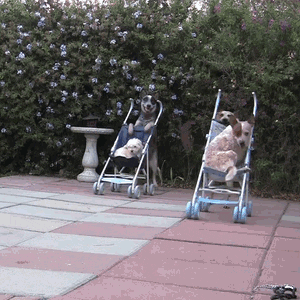 4. Talking loudly during rides/shows
I'm trying to enjoy this ride, I don't care about your aunt dating your friend's father.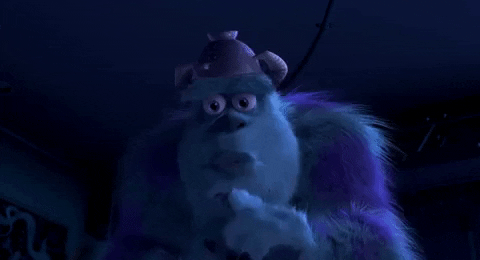 5. People who stop in the middle seats at shows
Move to the end, there's other people who want to watch who do not want to climb over you. Besides, it's unpatriotic.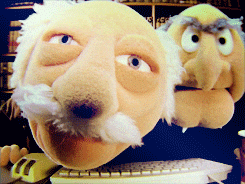 6. Queue jumping
Don't do it.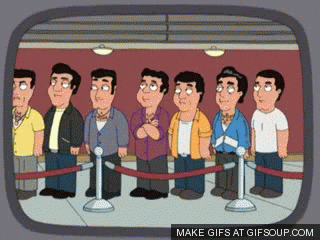 7. My Disney Experience not working properly
It messes up more than it should.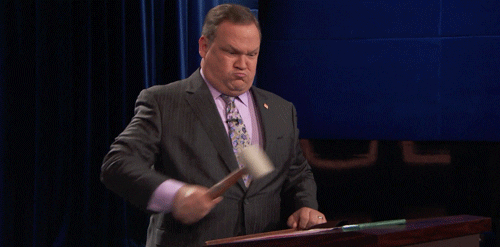 8. Not moving to the back of the bus
There is a lot of people wanting to come on this bus, don't stop in the middle.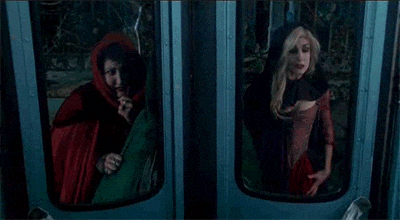 9. Groups of people going through single rider lines playing dumb when they get to the end
You ain't foolin' no-one.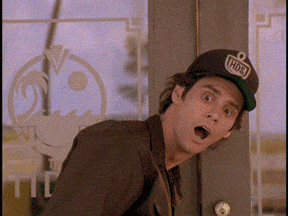 10. People who just stop walking in front of you
Come on, man! Keep walking!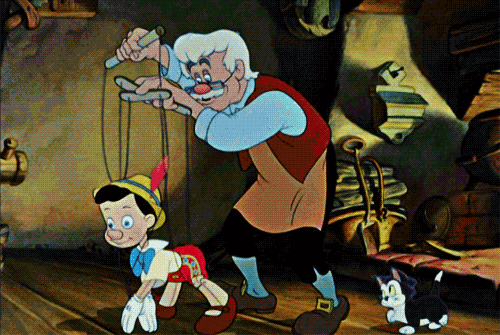 11. Quoting Lines
I could easily say out loud the entire script when riding on Spaceship Earth, but it doesn't mean I should, or would.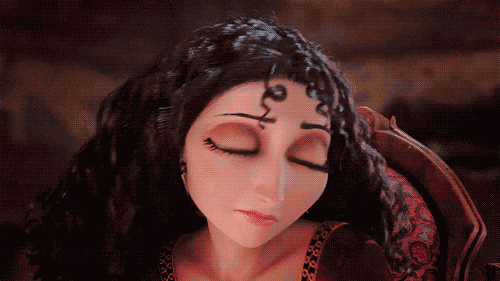 12. People who argue with cast members that their kids are not tall enough for rides
It's not their fault they're an inch too little.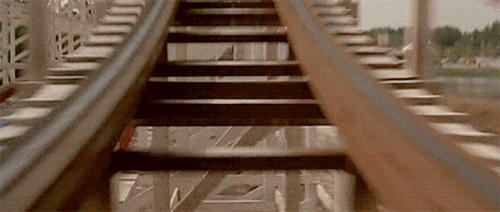 13. Being rude to cast members
They're there to make your day more magical, not be a punch bag. If you have an issue, take it up with management, they get paid enough to deal with it.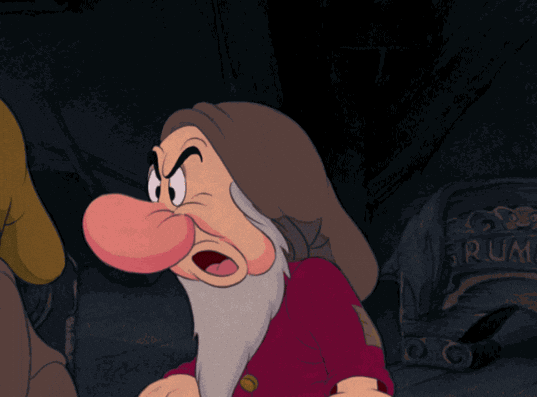 14. Able bodied adults not giving up bus seat for elderly or mothers will young children
I know, I know. My feet are killing me too, but just stand up for a little longer.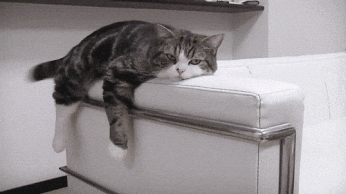 15. People who take flash pictures on dark rides
Stop ruining the magic.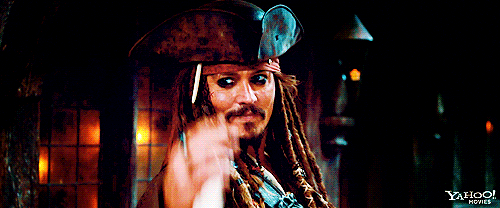 16. People taking pictures with iPads/tablets
I swear this is becoming more and more common.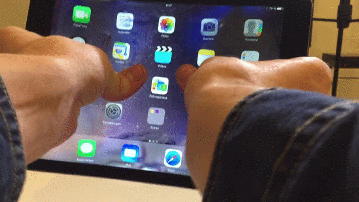 17. People who save quick service seats while people who already have their food are walking around trying to get a table as their food gets cold
My hot dog is getting chilly while you sit there and stare at your phone.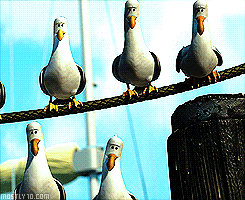 18. People who don't cheer enough after shows
It was magical, give it a round of applause!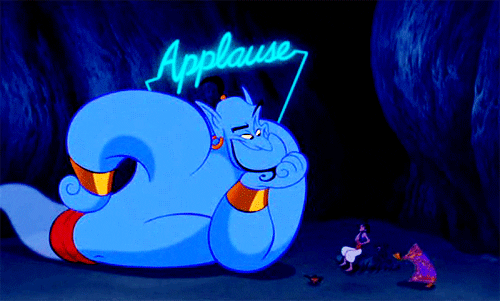 Read Next
---
---